Spanish certificate in Madrid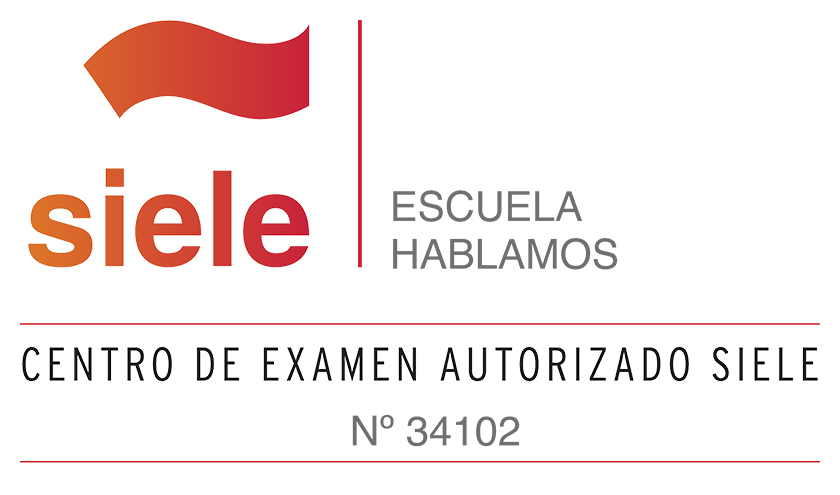 SIELE is, among all the Spanish exams, one of the most useful and demanded. Within 3 weeks, you can obtain an official certificate that establishes your level of Spanish. SIELE is an internationally recognised exam, and is increasingly in demand by universities, companies and public bodies. This certificate is obtained by taking an exam in one of the authorised official centres.
Hablamos is an official SIELE examination centre.
In turn, at Hablamos we prepare for this exam in a course that can be taken individually or in mini-groups.
Private Lessons
Choose whether you prefer face-to-face or online classes.
30 euros/hour

In Mini-Group
Mini-groups of 4 people, in person or online.
If several candidates are interested, at Hablamos we can organise a mini-group of up to 4 people to prepare for the exam at a price of 60 euros per hour for the 3 or 4 participants
From 5 to 10 hours
This is the Hablamos recommendation for exam preparation.
It is always up to the student to decide the number of hours he/she wants to give, as it also depends on his/her level of Spanish
Pass the exam
The classes are focused on successfully preparing for this exam, constantly practising the different parts of this test, and teaching the student the best tactics to pass it.

Here's what the exam is all about, how to register for it and how much it costs: